A NEW WORLD AWAITS FOR YOU @SEA!
The @sea is a new, interactive, versatile portal with free access and unlimited possibilities to make your journey on board with Hellenic Seaways, a truly unforgettable experience. Get connected to vessel's wifi hot spot from any device (laptop, smartphone, tablet) and discover the most entertaining and useful services... @sea.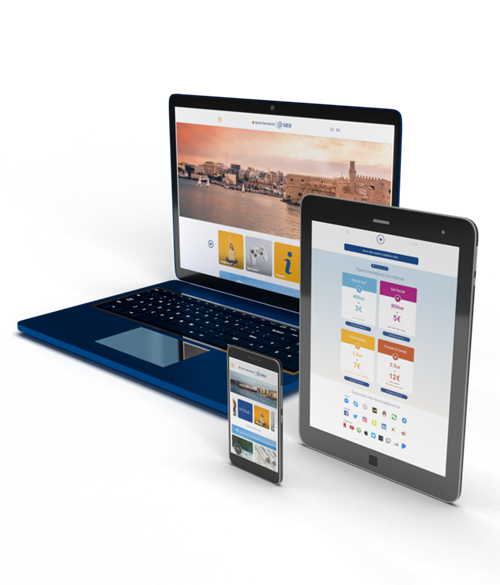 SERVICES @SEA
Internet Access*
Music
Television
Games
Maps & information for ports & destinations
Weather
Real time vessel's position
Restaurants' & Bars' Menu
Complete shipguide
SeaSmiles Club
* Please contact the Reception to be informed about the charge of the services.
* The @sea world is constantly updated with new services.